Official MJT Statement Regarding The Global Concerns Around COVID-19 (Coronavirus)
Details

Category: Inside Golf
Published: 2020-03-16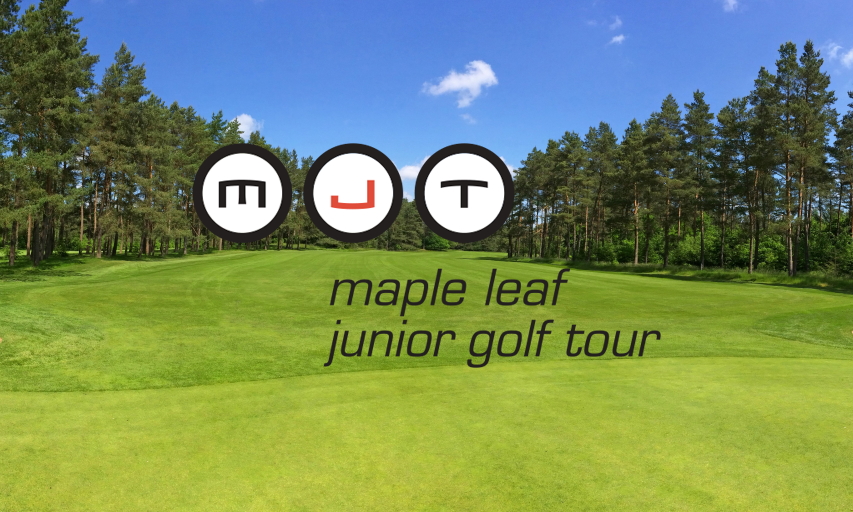 Dear MJT players and families,
With regard to the outbreak of coronavirus, called COVID-19, the Maple Leaf Junior Golf Tour is monitoring the situation as it develops.
We have implemented a No Spectators Policy for the interim, are requesting players to avoid shaking hands and/or hugging at the tournaments, and continue to monitor the news to see if any additional measures will be mandated.
Upcoming tournaments are expected to run as planned, provided the golf course is open and allowed to operate, and no additional measures are mandated by the relevant government agencies.
If players wish to withdraw, we ask you to please let us know at least one week in advance in order to receive a refund. If a player is sick and needs to withdraw within the week leading up to the event, please provide a doctor's note in order to receive a refund.
Please aim for proper hand-washing and hygiene to avoid transmission. Avoid handshakes and hugs in greetings and practice social distancing.
For more information about coronavirus, including precautions and advisories, please consult: Public Health Agency of Canada. Consult provincial, regional or local health agencies for specific information about your location.
Thank you for your understanding during this time.
Sincerely,
Elaine Denton
Director Marketing and Administration
Maple Leaf Junior Golf Tour