Avoid Two Of The Most Common Chipping Mistakes With This One-Second Trick
Details

Category: Inside Golf
Published: 2020-10-15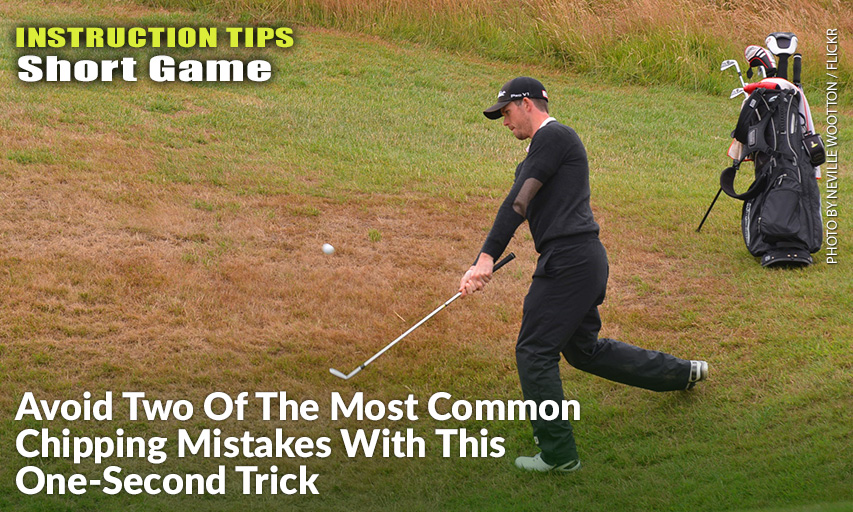 An average golfer doesn't hate chipping by any means, but more often than not they see it as golf's form of Russian roulette. Sometimes it's fine, other times they're hit with a case of the skulls and chunks that scares them off.
But the funny thing is that chipping doesn't need to be that difficult.
Luke Kerr-Dineen shares why he enjoyed GOLF Top 100 Teacher Andrew Rice's new "Breaking Bad Habits: Short Game" Golf Channel video series...