Details

Category: From The Fringe
Published: 2020-09-01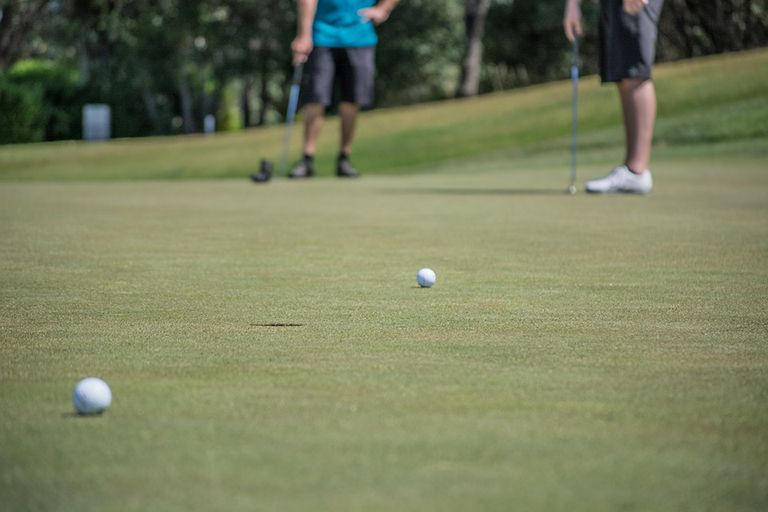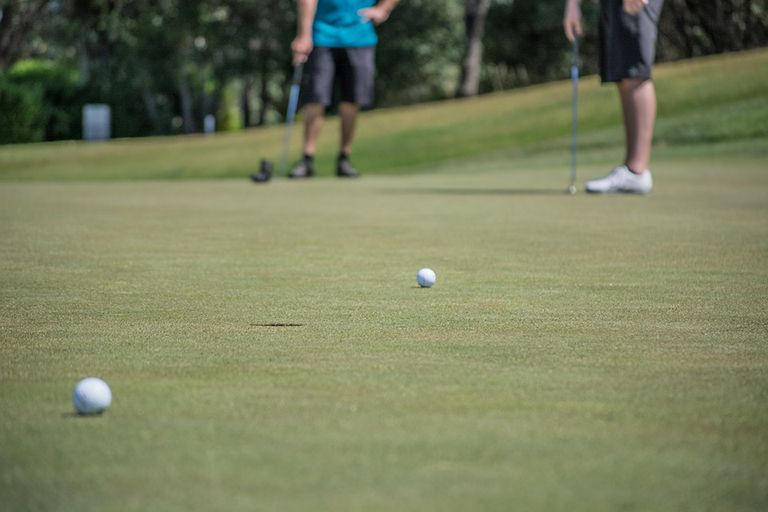 By Ian Fabian
There are times when you just have to take drastic action. I recently bought the Super Stroke 2.0 grip for my putter. Apparently either my putter or my hands didn't like it.
Since I didn't think getting rid of my hands was a viable option, I purchased a new, round, over-sized grip for the putter. My putter apparently then decided that it would only work if the holes were a ¼" wider.
I proposed this solution to the pro shop who said they'd give it as much consideration as they thought it was worth... and then ridiculously suggested my alignment might be off.
I finally came to the painful conclusion that the only way things were going to get better was that some discipline had to be involved.