Details

Category: Book Reviews
Published: 2018-05-30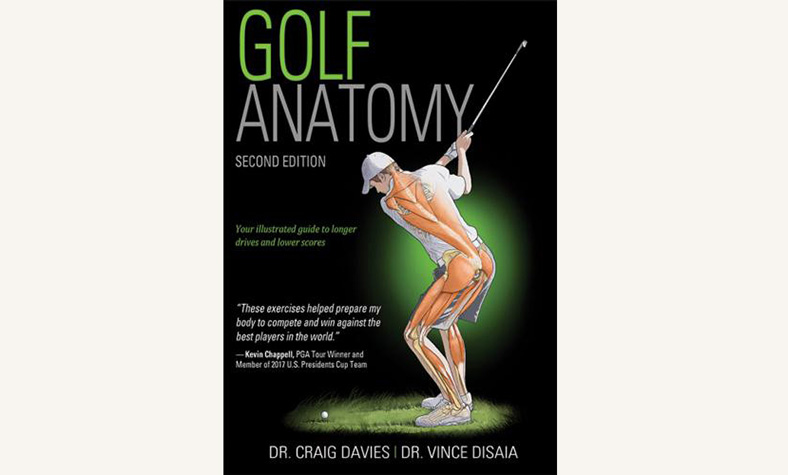 Short Description
With 156 detailed, full-color anatomical illustrations, Golf Anatomy, Second Edition, depicts 72 exercises proven to improve strength, power, and range of motion. Golfers will add distance to drives, consistency to the short game, and accuracy to putts.
Product Description
See what it takes to improve consistency and performance in your golf game as you never have before. The second edition of Golf Anatomy provides updated and improved exercises, more artwork, and a more complete way to build a golf fitness program. This one-of-a-kind guide, developed over 15 years of working with professional golfers, will show you how to lower your score by increasing strength, power, and range of motion for longer drives and more accurate shots.