Eaglecrest Golf Club In Qualicum Beach Still Plans To Have Course Layout Reduced To 9 Holes
Details

Category: Inside Golf
Published: 2021-03-04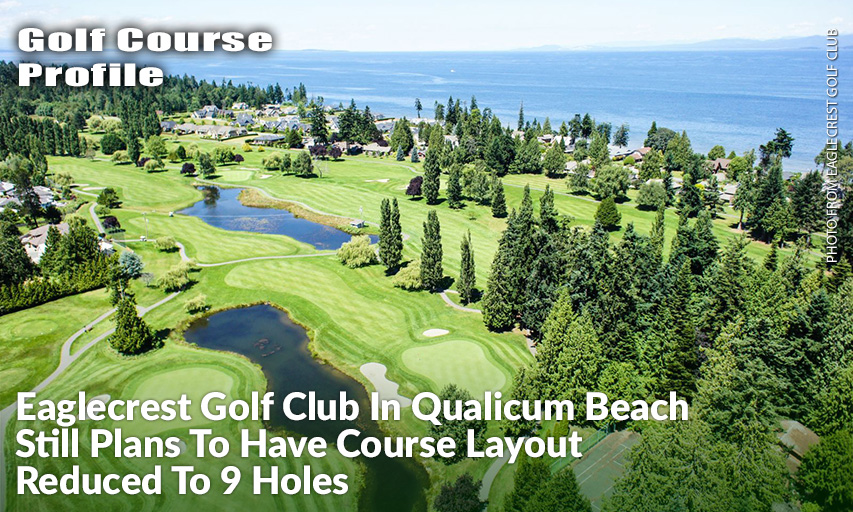 Eaglecrest Golf Club's owners will go ahead with a plan to reduce the course layout from 18 holes to nine, effective April 1.
"The owners have made it clear that they want to run a nine-hole golf course at least for this year," said Daniel Sailland, the Town of Qualicum Beach's chief administrative officer, after the message was relayed to town council. "So, this becomes a point council is going to have to discuss around the lease."
Michael Briones of Parksville Qualicum Beach News writes that the town is still trying to negotiate a five-year lease with the owners for the use of the town-owned seventh fairway and 18th tee box and to continue to operate an 18-hole golf course.