The Logic Behind Where Golf Courses Cut Their Holes
Details

Category: Inside Golf
Published: 2021-03-29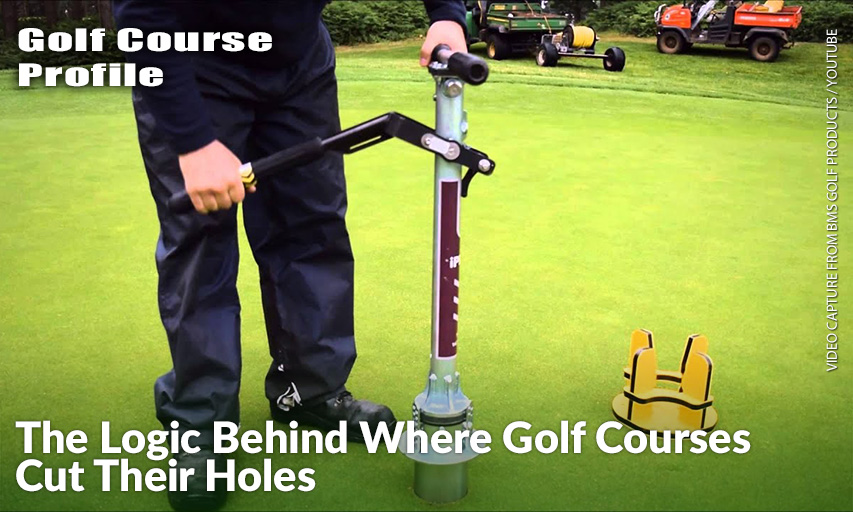 Location, location, pin location.
The golden rule of real estate is also a key consideration for golf-course superintendents.
After all, where supers choose to cut their holes, and how often they cut them, can have a profound impact on everything from course difficulty and conditioning to pace of play.
So, what goes into their decisions?
GOLF.com's Josh Sens talks with Matt Guilfoil, superintendent of Desert Canyon Golf Course, in Phoenix, and co-host of From the Jingweeds, a podcast devoted to the turf-care trade, and takes us through the calculus.