3 Reasons Why You Should Stop Drinking Soda On The Golf Course
Details

Category: Inside Golf
Published: 2021-03-31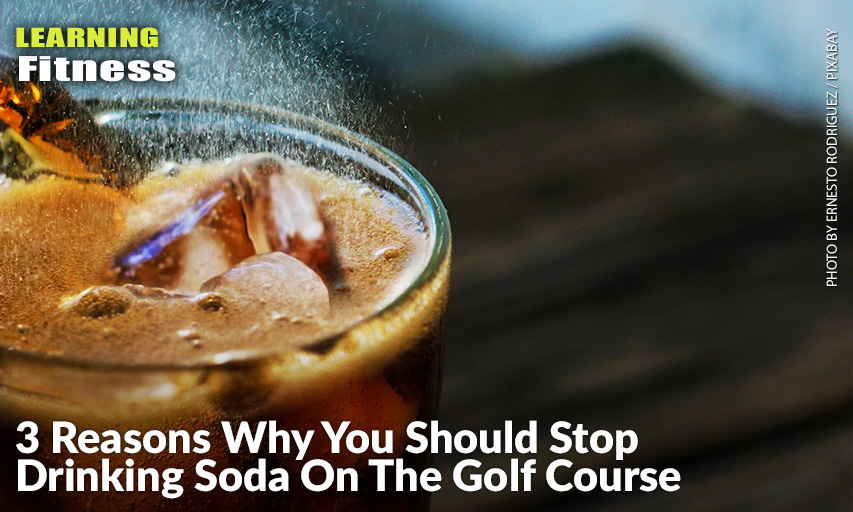 Sweet, fizzy, refreshing on a hot day. Soda is delicious. However, if you're the type of person whose go-to order from the beverage cart is a bottle of Coca-Cola, Pepsi, Sprite or some other variation of this sweet elixir, you might be doing yourself (and your golf game) more harm than good. 
GOLF.com's Rachel Bleier explains what's wrong with a mid-round pop. 
Click here to read the full story...