How Do I Know What Type Of Wedge To Use?
Details

Category: Inside Golf
Published: 2021-04-30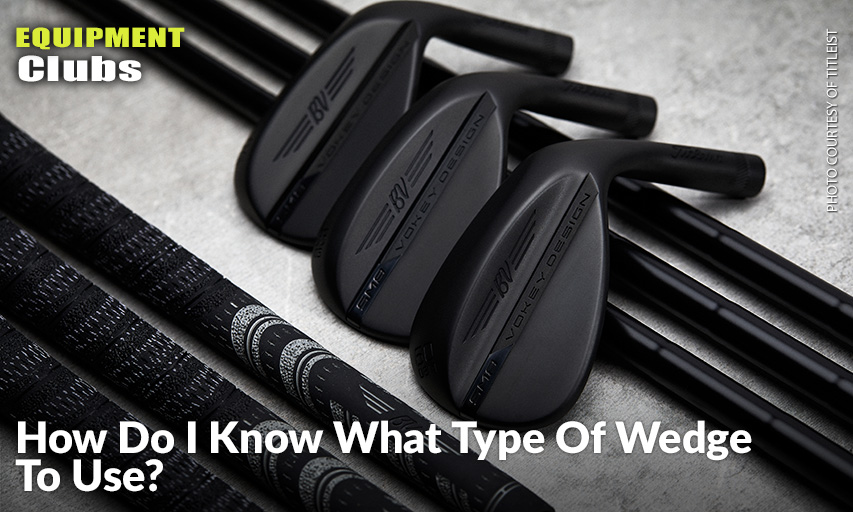 When it comes to wedges, there's a lot to consider in terms of head shapes, lofts, sole grinds, and bounce angles.
Any given wedge will perform its best if and when it's calibrated not only for your swing type, but also for the types of courses you usually play.
GOLF.com's Ryan Noll put together a handful of tips to help make it easier to choose the perfect wedge setup, as well as highlight some additional aspects of wedge buying that perhaps you've yet to consider.
Click here to read the full story...