Can I Benefit From A Fitting If I Don't Intend On Buying New Clubs?
Details

Category: Inside Golf
Published: 2021-09-30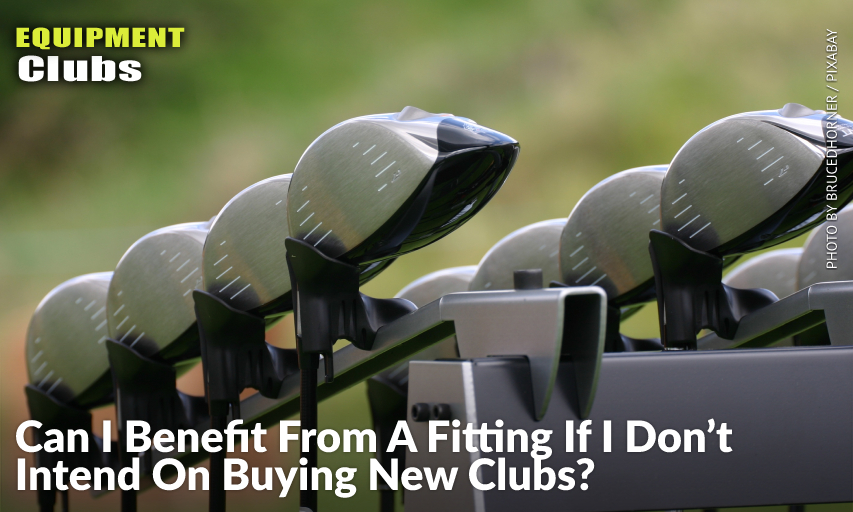 This is a valid question for many golfers out there.
GOLF.com's Jonathan Wall says is it pays to take your clubs to a club builder or fitter at least once a year — usually before the start of the season — to ensure your specs, particularly loft and lie angle, are in good shape. 
Click here to read the full story...