Are There Advantages To Having Irons With 'Zero Offset'?
Details

Category: Inside Golf
Published: 2021-10-21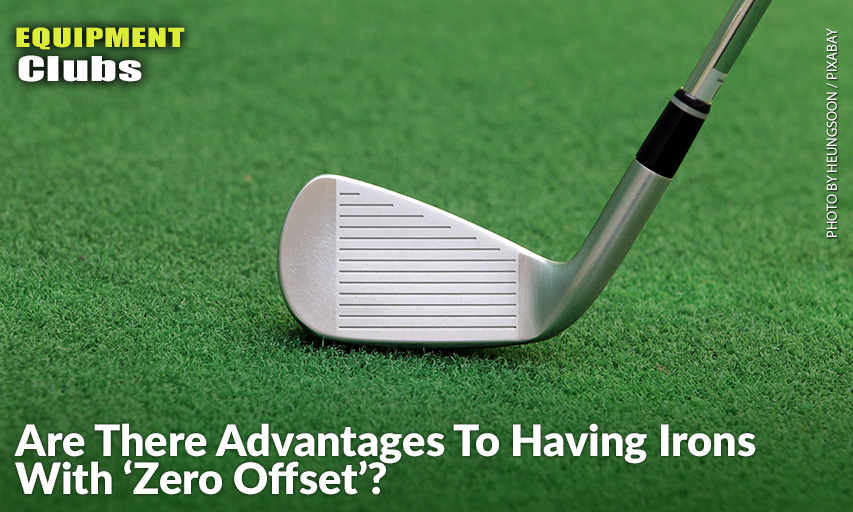 Chances are you'll notice the hosel is situated slightly ahead of the leading edge, producing what we call offset.
Unless you're an elite ball-striker (and I do mean elite) who enjoys living on the edge, you'll benefit from irons with some semblance of offset, GOLF.com's Jonathan Wall writes.