PGA TOUR Canada Chips In To Help Alberta's Youth on Course Program
Details

Category: Inside Golf
Published: 2023-05-19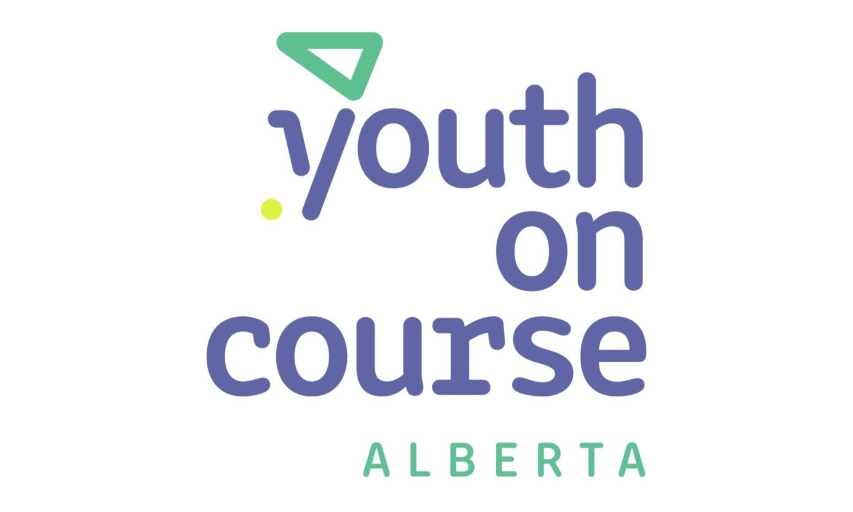 By Gord Montgomery, Inside Golf
EDMONTON, Alberta — In an effort to continue growing its Youth on Course program, Alberta Golf has gained financial support through the PGA TOUR Canada stop in Edmonton, by teaming up with the Northern Bear GC at the ATB Financial Classic.
In speaking to the partnership, Alberta Golf's Executive Director Phil Berube said, "I'm lucky to have people in our office who are entrepreneurial, who are innovative, thinking about these partnerships. We knew it was going to be hard to raise money to help subsidize kids playing golf. We've been running this for five years and it's the largest in the country," with around 5,000 rounds being played by kids, at reduced green fee rates of $5 or less (Alberta Golf reimburses the participating courses for the remainder of the actual fee) in 2022.
"This is the fifth year for Youth on Course in Alberta and this funding from the ATB Classic is crucial in keeping this popular initiative viable going forward," said Alberta Golf's Communication Director Kevin Smith in a press release. "It's amazing to see Northern Bear and other Alberta courses join together for the 2023 season to break down cost barriers and allow all youth in our province to discover golf."
The thing about the financial support from the ATB Classic, to be held in late June and early July at the wonderful Northern Bear track, is that the money raised doesn't just go into a pot to be dispersed here and there. Rather, it goes directly into supporting kids who want to play the game and to the courses that support those kids in swinging the sticks.
"They were looking for a program in the winter where their charity dollars [could go] and Youth on Course came up," Berube continued. "You can see where the impact is immediately This isn't some giant bucket [the funds go into] and being held there. Kevin [and his team] worked the details out," and from there the bodies came together to grow the game in this way.
With this funding, continued Berube, there's no telling how large those reduced-rate player numbers can go. "I think there's a lot of room for that [5,000 rounds] to grow exponentially."
The net proceeds will support Youth on Course, which provides youth aged 6 to 18 affordable, life-changing opportunities through golf. Youth on Course members have access to more than 20 participating courses in Alberta.
As the Youth on Course idea continues to grow among players, Berube and Alberta Golf hope that the number of courses taking part in this idea will also expand. He noted that while $5 is a suggested rate for the kids involved to tee it up, "At some of the courses, it's less."
"We're looking forward to seeing more 9-hole courses get involved and at a $3 green fee. That's just something to hold the individual accountable to the tee time. Yeah, whether they come with their family or by themselves, it's $5 or less [for kids]. We have over 20 golf courses again this year and, hopefully, that number increases."
What hasn't been widely proclaimed is that the Youth on Course program is huge in the U.S., with over 1,100 participating courses, so kids who are travelling with their parents can take advantage of those reduced rates as well down south in the winter.
In addition to helping kids enter and grow the sport, this idea also helps grow the identity of Alberta Golf.
"We're a not-for-profit organization and our mission is to drive participation in the game," commented Berube of the win-win situation. "If these kids become lifelong golfers at an early age and this is a program that gets them started, that's great. If even one of them becomes a lifelong golfer, that supports Alberta Golf's mission."