A Relaxed, Social League Play Aspect Offered By Spark Golf
Details

Category: Inside Golf
Published: 2023-05-19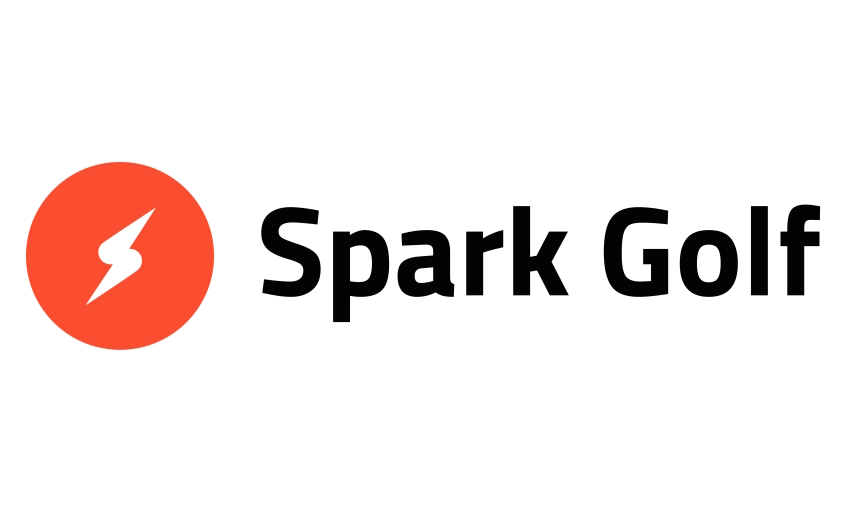 By Gord Montgomery, Inside Golf
Spark Golf is a friendly way to meet other golfers and the idea seems to be catching fire. At present, there are 21 courses involved in the Calgary (11) and Edmonton (10) areas, plus one in Red Deer, along with leagues in Ontario, Manitoba, and B.C. as well as dozens more in the U.S.
Simply explained, Spark is a network of 9-hole, social golf leagues played on weekday evenings. In all, over 1,000 courses will host Spark Golf across the U.S. and Canada in 2023. One of the courses in Edmonton that hosts these events is the Jagare Ridge GC where head professional Tyler Rumpel indicated he likes the idea this concept was based on.
"It's a chance for people to get out and play in a fun league format. I think more people need to get out and play golf these days, with everything that's going on in the world. I did some research on this and it seems it's a format that's popular that people like to play in lots of areas. The last time I looked at it, I think there were six or seven courses here (there are 10 now) that are in all quadrants of the city. It's an opportunity to get people playing golf, which is a good thing, for sure."
Speaking from Orlando, Florida, co-founder of Spark Golf Charlie Klaus noted that this idea began fermenting prior to the COVID-19 outbreak when golf was in a decline mode. "It started in the States in 2018. Obviously, pre-COVID, golf was not in the great spot it is now. We were looking at what was working at that time and the only thing was TopGolf," which is a social-based activity where fun, rather than competition is the main focus. "We came up with Spark Golf leagues because these are inherently very social. It's just fun."
Back when this idea began to take shape, the founders discovered that the majority of golf leagues were locally based, they didn't co-exist on the web, and none really used technology. So Spark Golf was teed up and it grew quickly, as it now is home to over 1,400 leagues across the U.S. and Canada with over 8,000 golfers.
And while this idea is good for the golfer, it's also a boon for those in the golf business. Rumpel noted that from his standpoint, Spark is a good thing since it means he's getting pre-paid tee time bookings through the association's website where everything is set up for him and his staff, who simply get things ready and roll the players out onto the course. All the scoring and other background work are done through the app that Spark uses, so it is definitely a good thing for courses to be involved with.
Now, while Spark is described as a "social" golf gathering, there is a competitive angle to it. The reason for that, said Klaus, is because any sport is inherently competitive.
"We do keep scores, but we're upfront and blunt about this. That is the last reason why people play Spark Golf. There are winners and losers and you do keep score on the app. It is a sport and people want to keep track and see how they're doing against everybody else. But this is fun and social first."
With over 20 courses in Alberta already in the fold, Klaus sees that there is a possibility of expansion in the province, much like it grew in the States. In fact, this has become so popular down south that "courses are actually now contacting us," to join the Spark roster. "Any course that is open for business, we're willing to try and set up a league," for their 9-hole social outing.
As a player, joining a Spark league is free with no upfront cost. To do so, simply go to their website at www.spark.golf. League rounds are available for purchase each week or you can save by prepaying. There is no minimum round commitment. As a course operator, if you have an interest in looking into hosting a league, go to the bottom of the home page and send an inquiry.
Klaus ended by saying, "We want Spark golf to be social golf. That's the space we want to own in the golf world," and by the looks of the number of leagues around North America, that goal is coming closer to being achieved all the time.