Becoming A Certified PGTAA Teaching Professional
Details

Category: Inside Golf
Published: 2023-10-12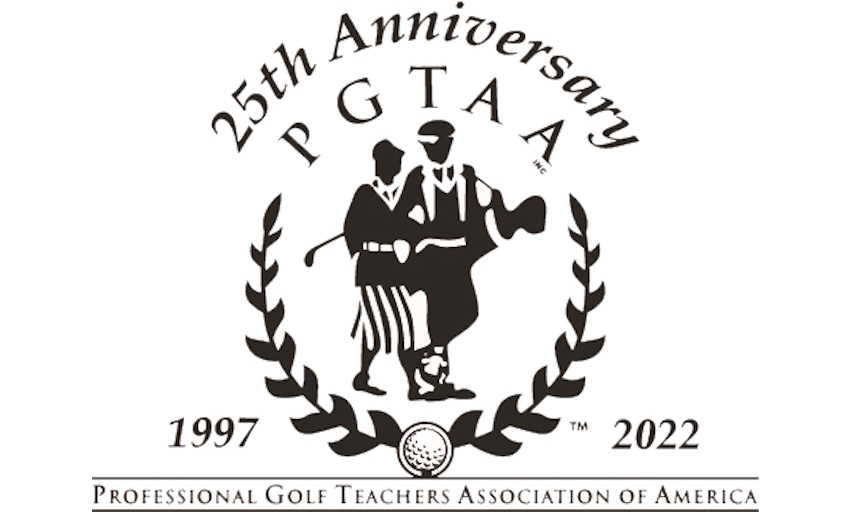 By Dr. Barry Lotz, Inside Golf
Becoming a certified PGTAA teaching professional can be an excellent route to pursue for those passionate about golf and teaching. Here are ten open-ended facts highlighting why it may be a great choice:
Comprehensive Training: The PGTAA offers comprehensive training programs that cover various aspects of golf instruction, including swing mechanics, course management, and mental aspects of the game.
 
Recognized Certification: The PGTAA certification is recognized in many regions and can open doors to opportunities in golf instruction, whether you want to work at a golf course or start your own teaching business.
 
Flexible Career Path: Being a certified teaching professional allows you to have a flexible career path. You can work as a full-time golf instructor or combine it with other career pursuits.
 
Improving Golfers' Games: As a PGTAA-certified instructor, you have the opportunity to make a significant impact on your students' golf games, helping them improve and enjoy the sport more.
 
Personal Fulfillment: Teaching others and witnessing their progress can be personally fulfilling, making it a rewarding career choice for those who are passionate about golf.
 
Networking Opportunities: The PGTAA provides a platform for networking with other golf professionals, potentially leading to collaborations and career advancements within the golf industry.
 
Access to Resources: The PGTAA often provides its certified instructors with access to teaching materials, resources, and ongoing education to stay current in golf instruction techniques.
 
Diverse Clientele: Golf attracts people of various backgrounds and skill levels. Becoming a PGTAA-certified instructor allows you to work with a diverse range of students, enhancing your teaching skills.
 
Growth Potential: Golf is a global sport, and as a certified teaching professional, you can explore job opportunities worldwide or even consider teaching golf at resorts or internationally recognized golf schools.
 
Passion-Driven Career: For those who are passionate about golf, becoming a certified teaching professional can turn a hobby into a fulfilling career, allowing you to share your love for the game with others.
 
Remember that the success of a career as a certified PGTAA teaching professional depends on factors like dedication, ongoing learning, and building a strong client base. However, it can be a rewarding path for those who are enthusiastic about golf and teaching.
For additional details, visit www.PGTAA.com.
---
About the Writer
Barry Lotz, J.D., Ph.D. is the director of the Professional Golf Teachers Association of America. Visit www.facebook.com/PGTAA to see all the latest mental strategies, travel, and equipment reviews. Currently, he also works with between 10 to 12 PGA TOUR players on the mental side of golf.
He is a member of the Golf Writers Association of America and serves both as a consultant and mediator to the golf industry. He is also the author of numerous books, including "333 Best Web Sites for Golfers" and his previous book, "How to Build Business Relationships Through Golf," which is still on the Top Ten Golf Business Book's bestseller list. His current book, "The Right Mind for Golf," is now in its 13th reprint and is available on Amazon and at the Torrey Pines Golf Course. Just released on June 1st, his new book, "The Right Mind for Putting," is now available at www.pgtaa.com.