Cowichan, BC's "Stormin' Norm" Jackson Receives 2018 Lifetime Achievement Award
Details

Category: Inside Golf
Published: 2018-04-11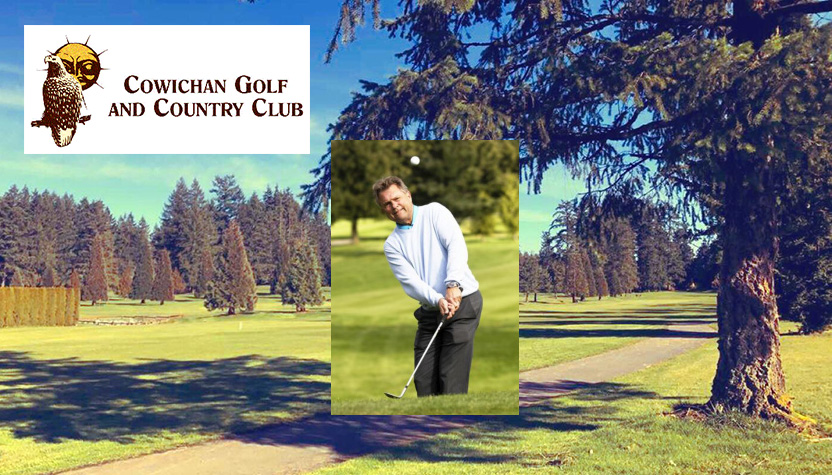 Longtime Cowichan Golf & Country Club GM And Head Pro Norm Jackson Is Being Honoured With A Lifetime Achievement Award By The Duncan Cowichan Chamber of Commerce
The Duncan Cowichan Chamber of Commerce is pleased to announce that the 2018 Lifetime Achievement Award goes to Norm Jackson.
Mr. Jackson is being honoured for significant and lasting contributions to Cowichan and for his extensive volunteer work for the Cowichan Hospital Foundation, Cowichan Golfers Against Cancer, Cowichan Women Against Violence, KidSport and many other organizations.
As the General Manager and Head Pro at the Cowichan Golf and Country Club, Mr. Jackson has earned multiple industry awards with his team at the club's GolfShop, and has twice been honoured as the BC PGA Pro of the Year.
Jackson is proud to have mentored many young people in their golf careers, three of whom, including his son Bob, went on to senior positions in the industry. Jackson notes that working at a golf club is an excellent start for young people.
A very social environment, golf clubs are the perfect place to develop customer service acumen and confidence. Norm also makes himself available to mentor young people interested in a golf career.
The Chamber will formally present the Award at the Black Tie Awards & Auction on Saturday, April 7th, 2018 at Brentwood College School.
Click HERE for bio of This email address is being protected from spambots. You need JavaScript enabled to view it.'s career