Maui On A Budget - Yes, it can be done
Details

Category: Inside Golf
Published: 2017-05-05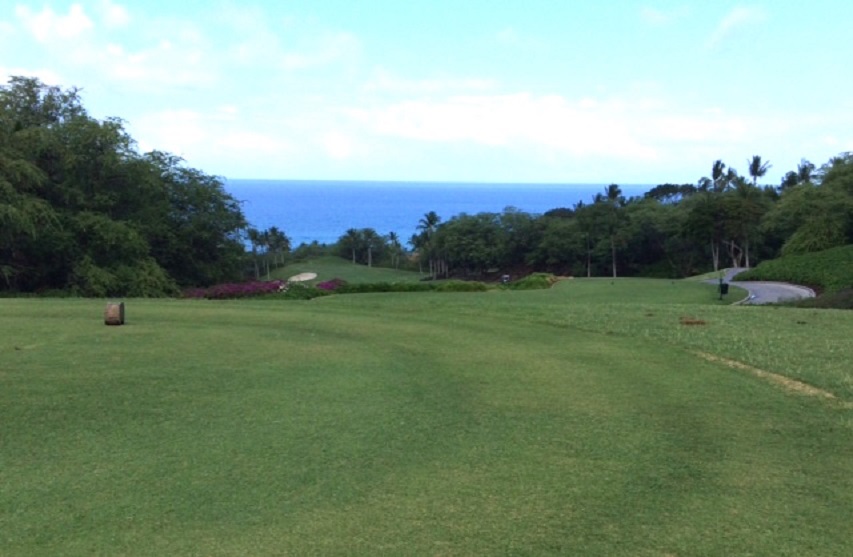 By Gord Montgomery (iG)
When folks go on a holiday they usually don't mind spending a few dollars to make sure they have a trip to remember. But these days travelling to the U.S., and Maui in particular, can be expensive.
But with a bit of research you can avoid high tourist prices. A good place to start saving is by heading to Maui in the off-season, either late fall or early spring. At the same time, airfares are considerably cheaper during these times.
So to save you some time on your next trip to this island paradise, we've tracked down some locales where you can save a dollar or two, or $1.35 to $2.70 Canadian, on your next visit. And no, Maui On A Budget isn't an oxymoron like jumbo shrimp - it can in fact be done.
Accommodation
This is a big budget-buster on Maui, so heading to the right spot is key. Long-stay hotels have become popular here and one of those, right in the middle of the island on the ocean, is the Ka'anapali Beach Hotel. For  more on KBH, which has no daily resort fees, a common expense at most places, go to kbhmaui.com.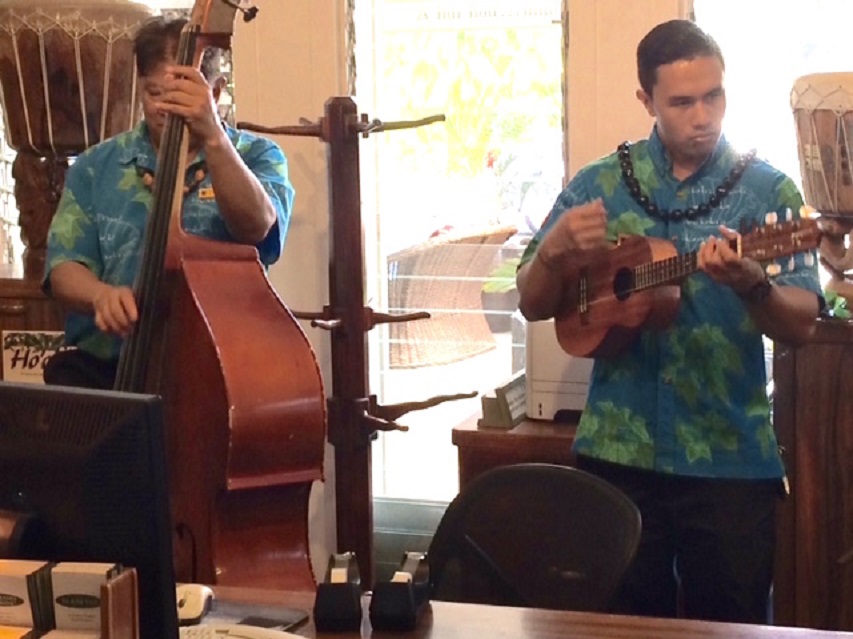 Another great place to stay, in the Wailea area, is the new Marriott Residence Inn. While it isn't ocean-side, it does have views of the water and with breakfast included (an island rarity) at this all-suites hotel, this is a great deal for families or golf buddies. Suites can accommodate up to seven people. Their web address is Marriott.com/HNMRI.
Recreation
Everyone goes to Maui to relax and enjoy themselves, and as a golf writer, the first thought of having a good time is to tee it up on the island, which truth be told, can be expensive. But, there are places to play that won't break the bank.
One of these is the Maui Nui. Fees here can be reduced significantly by purchasing any one of a couple of their Player Cards. This course rates highly for playability and challenges. For more, go to mauinuigolfclub.com.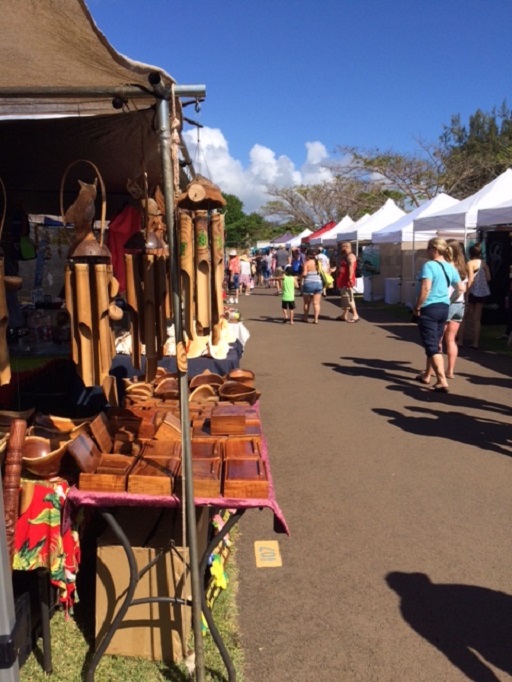 Another place slightly off the beaten path, is Pukalani Country Club, a bargain in anyone's books. This place has the lowest rates on the island, outside of the muni which is often crowded and in rough shape. At Pukalani you get 19 holes for the price of 18 with the par-3 third hole having two greens. For more, go to pukalanigolf.com.
A third option is the GolfBC Group threesome of Emerald, Gold and Blue. While the rates here can be high during prime time, twilight tee times give you an affordable option at all three tracks. For more go to waileagolf.com.
Beaches
There are, needless to say, lots of beaches here and the good news is, they are all open to the public. Some hotels have private chairs and towels, but their beaches are public and free to use, so make use of them.
There are free weekly concerts with local artists at The Shops at Wailea, on Wednesday evenings. This is a fun way to connect with the local musical scene that has produced some outstanding artists.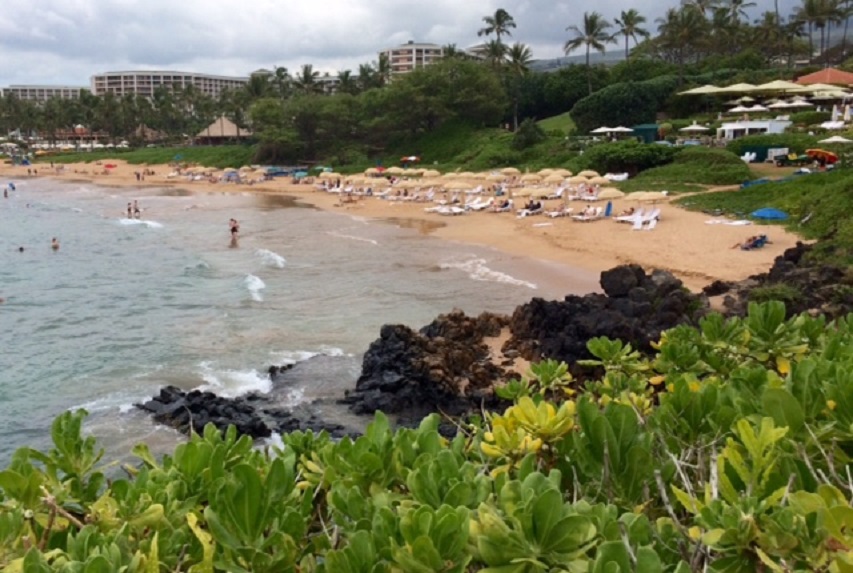 Watching the big boys surf is always fun and you can get an eyeful when the waves are up outside of Paia. This small, artsy town is home to some of the biggest surf on the island and you'll be amazed by the skill of the water riders at Ho'okipa Beach Park on the Road To Hana.
The Ocean Walk that runs down the west coast of Maui from Wailea up through Kihei is a great way to spend a day and see how the "rich and famous" live in some of the amazing condo units along the waterfront. A great way to spend a few hours but be ready for crowds, especially around the Whaler's Village area.
Flea markets and swap meets are plentiful here, be they at a hotel or the major one near the Kahului Mall. Again, expect crowds as people look for island treasures to take home.
There are also dozens of hiking trails around the island, especially in the northern part near Kapalua. And finally, what is free to all is the sun. And plenty of it. But be careful, sunburns are also free of charge.
So while it will still cost you a few dollars to enjoy this place in paradise, with some thought, and planning, you can enjoy a great vacation at a reasonable cost, even if/as our dollar continues to sink.