Maui golf pro set to "eat elephant one bit at a time" with academy idea
Details

Category: Inside Golf
Published: 2017-05-19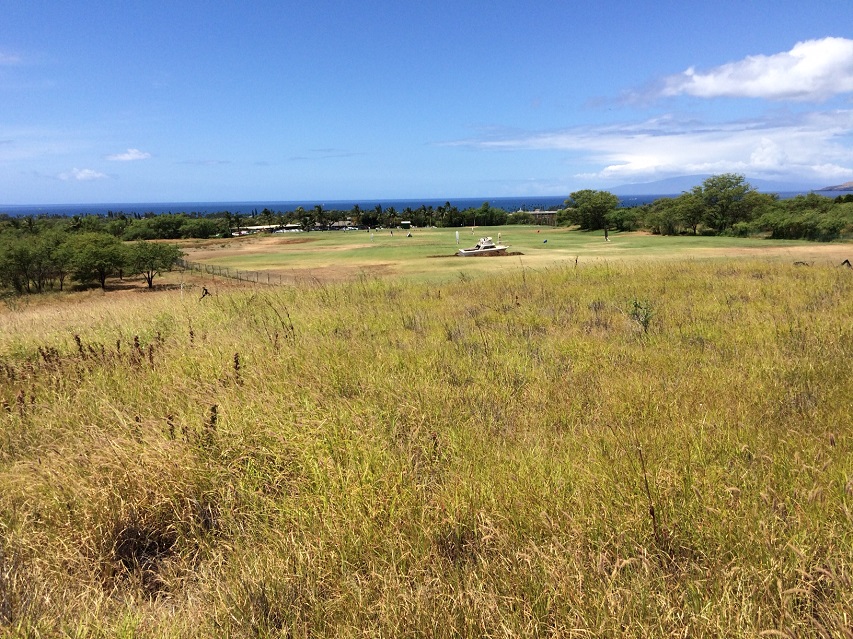 By Gord Montgomery (iG)
Kihei, Maui — For David Havens the waiting is over. But at the same time, the work has just begun on what will be known as The Havens Experience.
Havens, the popular longtime teaching pro at the Ka'anapali Golf Courses recently decided he'd like to be his own boss. To that end, he's set out to establish a golf academy in Kihei at the Mai Nui Golf Course.
"It was a hard decision in the sense of leaving Ka'anapali and a comfortable job," he noted, adding life itself, plus what had become a tough daily commute helped him take this road. "I think I left the Ka'anapali course and my area better than how I found it. But, I like my options here."
At the same time, stepping out in this manner is a bit tough on the nerves, he added.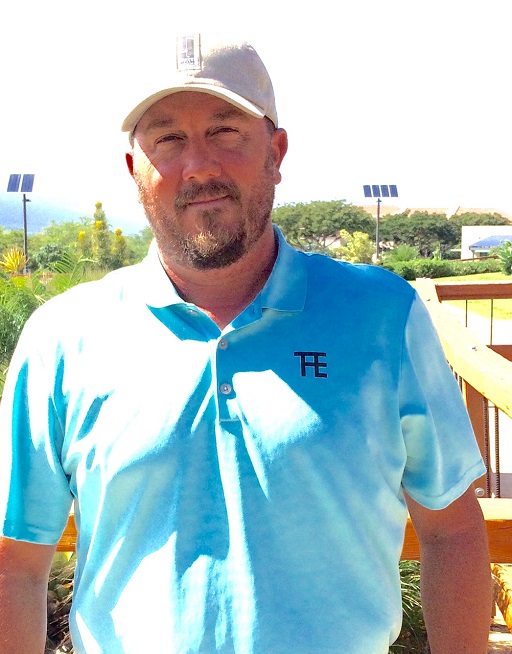 "Being an independent contractor without a regular paycheque, it's scary! I think for what I do this is my next step to grow versus just existing."
To emphasize how he sees The Havens Experience growing on people, he said, "Going to McDonald's is a golf lesson. Going to the Lahaina Grill (an upscale oceanside restaurant in Maui) is an experience!
"You can get a golf lesson anywhere but you don't always get an experience," he said of the hands-on stylings his academy will offer, where he will have an accomplished instructor working alongside him.
Helping Havens out in the quest to build a strong teaching academy is one of Hawaii's top instructors, Claude Brousseau who will be heading up the Maui School of Golf at the Maui Nui. He resume includes being the only master teacher/instructor in the entire state of Hawaii. He has also been named the 2015 Aloha Section PGA Teacher of the Year; ranked third in the 2015-2016 Golf Digest Best Teachers In Your State and was named the Top Instructor in Hawaii by Golfing Magazine and presently works with the Golf Channel.
"David was very nice to accept the fact that we will operate two academies on the site of Maui Nui Golf Club," he wrote via email from his golf school in France. "He will continue with his Haven Experience and I am bringing onsite the Golf Channel Academy with Claude Brousseau. David has his expertise and I have mine. We will be very complimentary. We both share the same goal - deliver the best instruction possible and grow the game of golf."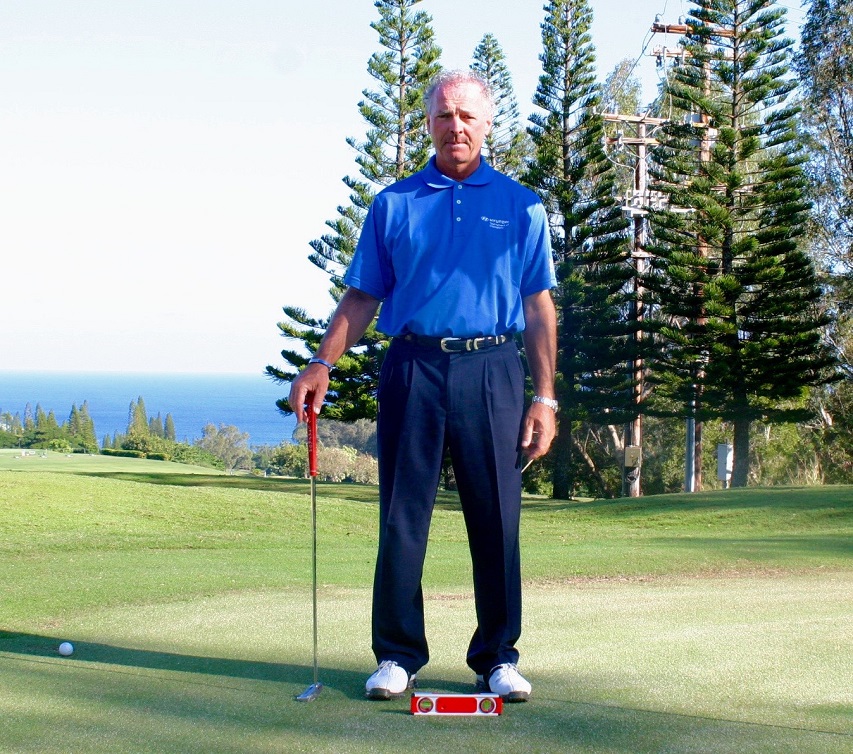 As of right now Havens, who was the 2013 Aloha Section PGA Teacher of the Year on Maui is looking at building  his academy from the ground up. Vacant land on the Maui Nui course's grounds will allow him lots of space to do exactly what he wants, including adding a new practice area tee deck onto the far end of the existing driving range.
"We'll extend irrigation, cut down some trees, use a lot of land that's not being used efficiently," he said of his on-going plans. "It'll take time. We'll eat the elephant one bite at a time. I want to make The Havens Experience, Maui Nui, the place to be."
The big thing for Havens in all of this is how important his students will feel while attending The Havens Experience.
"The big thing for me is, I want this to be very personalized," he commented. "If you want to come in, do a school for a week, I won't teach anyone else. I want you to know you're the only person on the planet. For me, I'll do day to day lessons, private lessons, junior lessons, Happy Hour lessons for a dollar a minute (between 2 p.m. and 5 p.m.). So, I think this will have something for everyone."
Speaking to that fact, Brousseau, who is the only AimPoint Certified pro on Maui, agreed that this set-up will be ideal for beginners to advanced players, from residents to visitors to the island.
"On this side of the island people had only one choice for many years, the Leadbetter Academy. This model or approach doesn't appeal to everyone. I believe there is a market for this idea, with the several hotels very close to Maui Nui," meaning vacationers won't have to drive far to receive top-end instruction.
As to what's driving him to go through all this work, and time it will take for it to swing into action, Havens had a simple answer: "To me, I think people just talk about doing things more so than getting their hands dirty. I want to get in that kid's face, that parent's face, and let them know I am there to help them," not to mention getting his hands dirty by all the work that needs to be done to bring this idea of his to life.
For more information on The Havens Experience, to his website at davidhavensgolf.com.