Bridgestone Unveils New Golf Ball Honouring Tiger Woods' Masters Win
Details

Category: Inside Golf
Published: 2020-03-13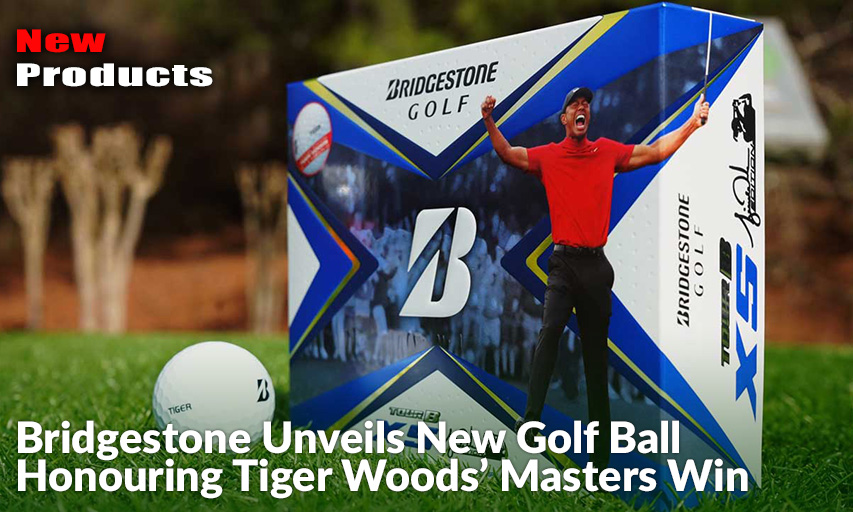 By KEVIN CUNNINGHAM, Golf.com
With the one-year anniversary of Tiger Woods' dramatic 2019 Masters victory [nearing], Bridgestone Golf is marking the occasion with a new golf ball honoring Tiger's 15th major win.
It is not an entirely new ball, but rather the existing 2020 Bridgestone Tour B XS model released in January, also known as the golf ball Woods uses on the PGA Tour.
According to Bridgestone, the new Tour B XS Tiger Woods Edition "is a collaboration between Bridgestone Golf and Tiger Woods to allow golfers to play the exact ball Tiger uses in competition." The balls include a custom "TIGER" side-stamping, and every ball is a No. 1, instead of featuring various numbers like many other models.