What Will Happen To The World Golf Ranking During The Coronavirus Suspension Of Pro Golf?
Details

Category: Inside Golf
Published: 2020-03-20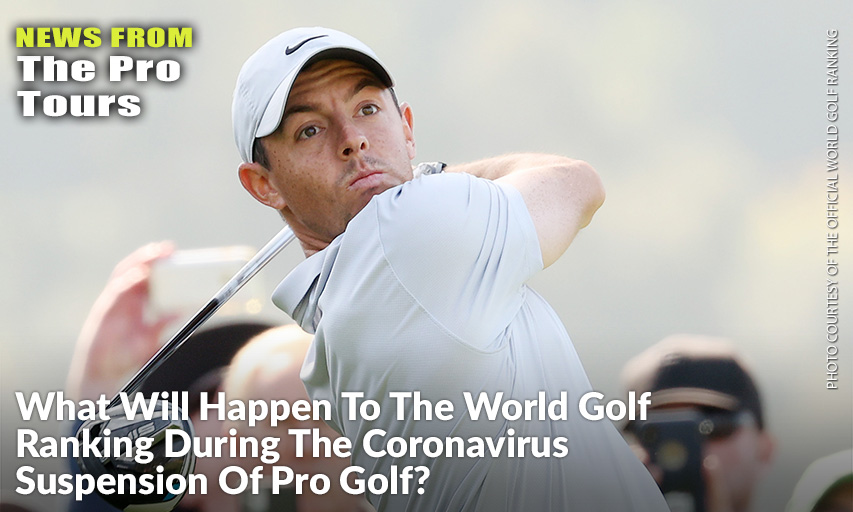 By SEAN ZAK, Golf.com
While most of the professional golf world has come to a screeching halt, one tiny corner carries on with great uncertainty: the Official World Golf Ranking.
In order for the ranking to fluctuate and change throughout the course of a normal golf season, each sanctioned event on each continent each week matters. They all contribute to an algorithm where fractions decide who is No. 1 and who isn't, and with every week that passes, past performances depreciate in their value within that algorithm. So, with the PGA Tour, the Korn Ferry Tour, the European Tour, etc., all shutting down for the time being, how will the OWGR handle zero golf being played?
A change is likely in order. When asked for an update on whether the ranking will take a break alongside major tours, or if a change in its format could be coming, a spokesperson from the OWGR said simply, "All these matters are under discussion."