New T-Shirt A Perfect Fit For Current Golf Environment
Details

Category: Inside Golf
Published: 2020-04-07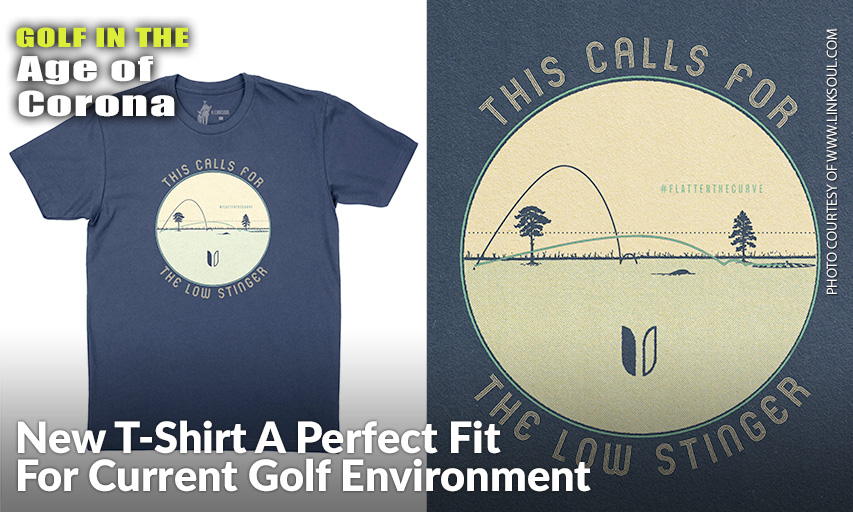 By JEFF SUTHERLAND, Inside Golf
Edgy golf fashion company Linksoul makes a statement with their #flattenthecurve limited edition tee shirt...
Linksoul co-founder Geoff Cunningham has taken the oft-seen graph that compares the curves for the worst and optimal cases for managing Covid 19 cases and interpreted each as golf ball flights. The worst case curve is depicted as a ball that travels high and ends up way short of the green while the lower trajectory shot heads straight for the pin.
Cunningham originally conceived the graphic just to be a post on Instagram but his design with the slogan "This calls for the low stinger" caught on and they decided to put it on a T-Shirt.
Priced at US$40, all proceeds from the sales will be donated to the Center for Disaster Philanthropy whose COVID-19 direct relief fund specifically helps the most vulnerable populations in the USA affected by this crisis, including hourly wage workers, the elderly, and those with disabilities.
The shirts are scheduled to ship at the end of April and can be purchased HERE.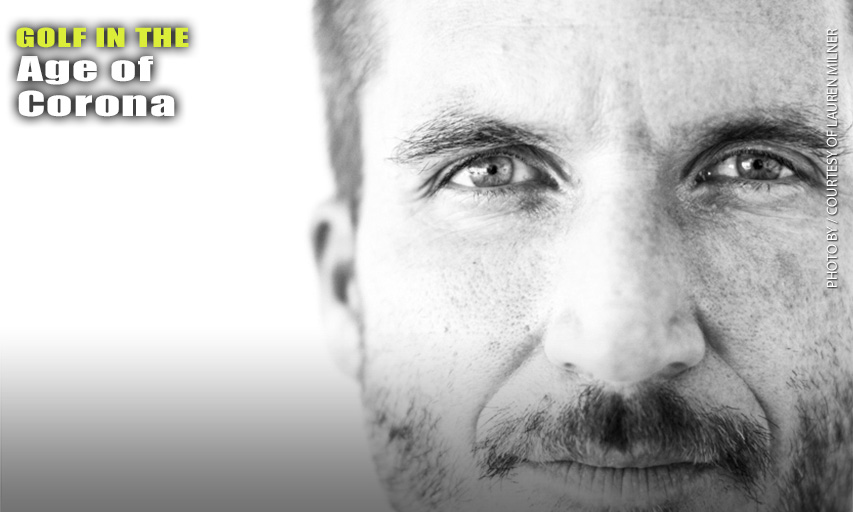 Linksoul Co-founder Geoff Cunningham