NGCOA Canada Acquires Vancouver Golf & Travel Show, Event Re-Branded As Vancouver GOLFEXPO
Details

Category: Inside Golf
Published: 2017-07-28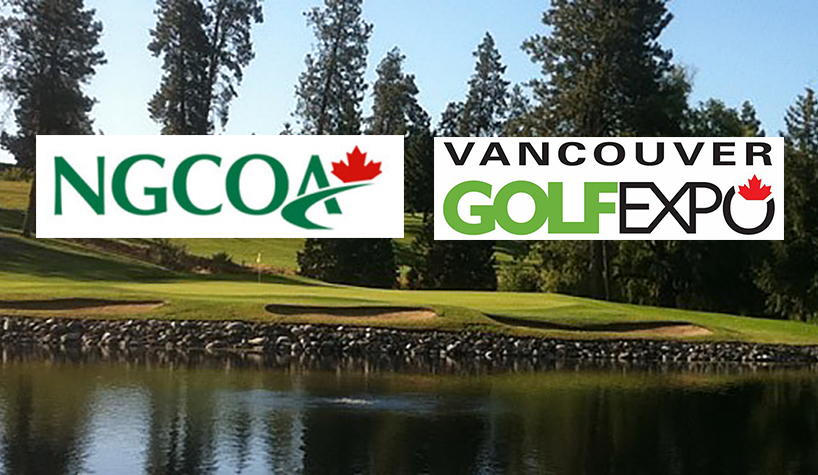 Vancouver GOLFEXPO Becomes The 7th Consumer Golf Show Owned And Operated by The National Golf Course Owners Association.
Vancouver, BC [July 28, 2017] - The British Columbia Chapter of the National Golf Course Owners Association Canada (NGCOA Canada) is pleased to announce the acquisition of the Lower Mainland's consumer golf exposition from previous owners Owen Hoskinson and John Tipping of Cascadia Events (Seattle, WA) which will be re-branded as Vancouver GOLFEXPO.
This recent acquisition marks the seventh consumer golf show owned and operated by NGCOA Canada and its over 1,300 members across Canada.
"It has been our pleasure to oversee the Vancouver Golf & Travel Show since the Winter Olympics displaced the event in 2011 - we are even more thrilled that the NGCOA Canada has stepped up to take over the event. We have tremendous confidence that this organization has the relationships and credibility to take it to the next step." says John Tipping
"The sponsors and exhibitors at the Vancouver Golf & Travel Show welcomed us from the beginning - which made our transition easy. I am sure this new transition will prove easier and a great benefit to golf in the province and beyond." 
Vancouver GOLFEXPO 2018 will take place on Saturday, February 17th to Sunday, February 18th at the Pacific National Exhibition (PNE) Forum, 2901 East Hastings Street in Vancouver. 
"The BC Chapter of the National Golf Course Owners Association (NGCOA) Canada is pleased to have acquired this consumer golf exposition and are very much looking forward to working with our members and the golf industry towards building upon the successes of the show as we move forward," stated Ms. Corinne Allan, President, BC Chapter, NGCOA Canada (General Manager, Fraserglen Golf Course).
"We are confident that this event will grow while meeting the needs of our members, the golf industry as well as for all golfers in the Lower Mainland," added Allan.
For more information, visit vancouver.golfexpos.ca.
About National Golf Course Owners Association Canada (NGCOA Canada)
The NGCOA Canada is a not-for-profit trade association, owned and governed by its membership, providing business support to Canadian golf course operators and related stakeholders, presenting one united voice within the golf course industry. www.ngcoa.ca
Media Contact:
Erica Beck,
Regional Director NGCOA Canada - British Columbia
778-726-1200 or 866-626-4262 extension 40  

This email address is being protected from spambots. You need JavaScript enabled to view it.