Some Of Golf's New Safety Rules Could Actually Make The Game Better
Details

Category: Inside Golf
Published: 2020-05-05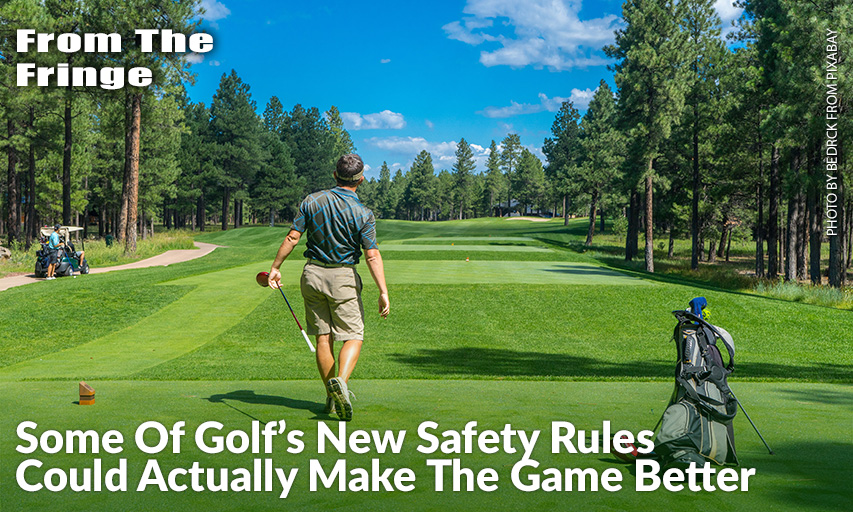 By MICHAEL BAMBERGER, Golf.com
This is the first in a five-part Bamberger Briefly series about how people are returning to golf.
*****
Everybody has some version of this story, or will before too long. Golf made its triumphant return to Pennsylvania, where I live, on Friday, May 1. I spent the day in meditation, with particular focus on the joys of a smoother transition. Meditation is supposed to be lofty, right?
I eased back into things with nine holes on Saturday. On Sunday, I took a grown-up's portion, 36 holes. All in, over the weekend, I played the 45 holes of the Philadelphia Cricket Club. My club, if that phase is still permitted. Eight playing partners. One lost ball. Forty-five foam donuts. No rakes. One rules violation.
Click here to read the full story...