How To End Lower Back Pain That Affects Your Golf Swing
Details

Category: Inside Golf
Published: 2020-07-01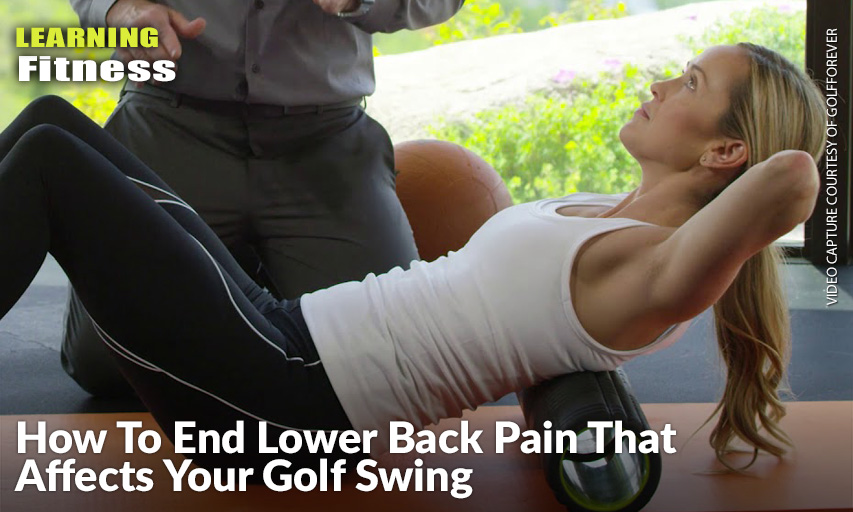 By JEREMY JAMES, DC, CSCS, Morning Read
You may think you know the answer to alleviating lower back tightness related to golf... but no, it's not stretching.
Stretching can feel good, help loosen up your lower back, and make you feel ready to go in the moment — but what you may not realize is that without proper short and long term protocols, stretching can actually do more harm than good for you and your golf swing.
If you're dealing with lower back tightness or lower back pain from golf — or if you simply want to avoid it altogether — following the correct plan can be a life-changing decision.