How Alena Sharp Found Her Voice, Success On The LPGA Tour
Details

Category: Inside Golf
Published: 2020-07-01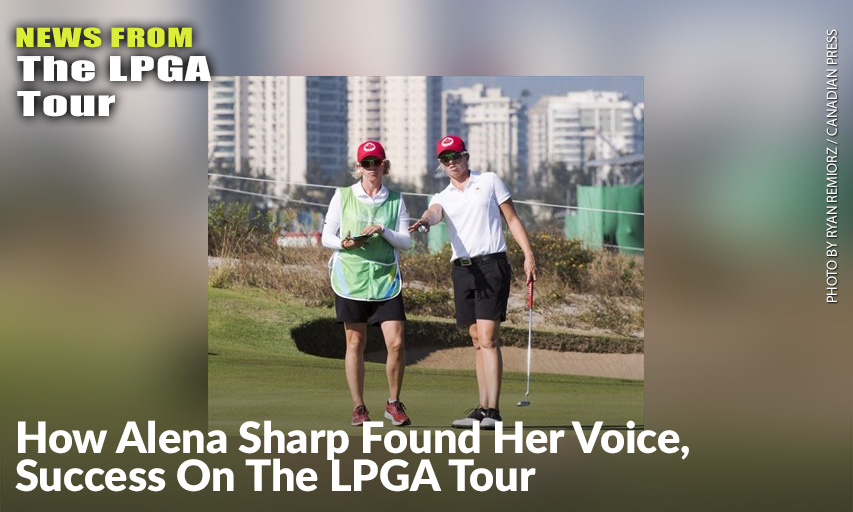 By ADAM STANLEY, Sportsnet.ca
When Alena Sharp and Sarah Bowman's relationship started to blossom, it was in the most Canadian of ways — they were playing hockey.
Sharp is one of just two Canadians with full-time status on the LPGA Tour, and Bowman has been her caddie since 2014.
Bowman is Sharp's partner off the course as well.
Sharp, of Hamilton, says in her first years as a professional golfer, she wasn't as comfortable being openly gay — although she says all of her friends knew. But with maturation comes confidence, and Sharp has found her voice as an LGBTQ athlete.
"It's different to be open with the media, even though people knew," says Sharp, who turned 39 earlier this year and is in her 15th year as a pro. "(But) things have got a lot easier. Well, not easier — because it's not an easy thing to come out — but it's more widely accepted now than when I was 22, 23, and I was really starting to tell people about who I actually was."
Click here to read the full story...